Dreamcar photoshoot giveaway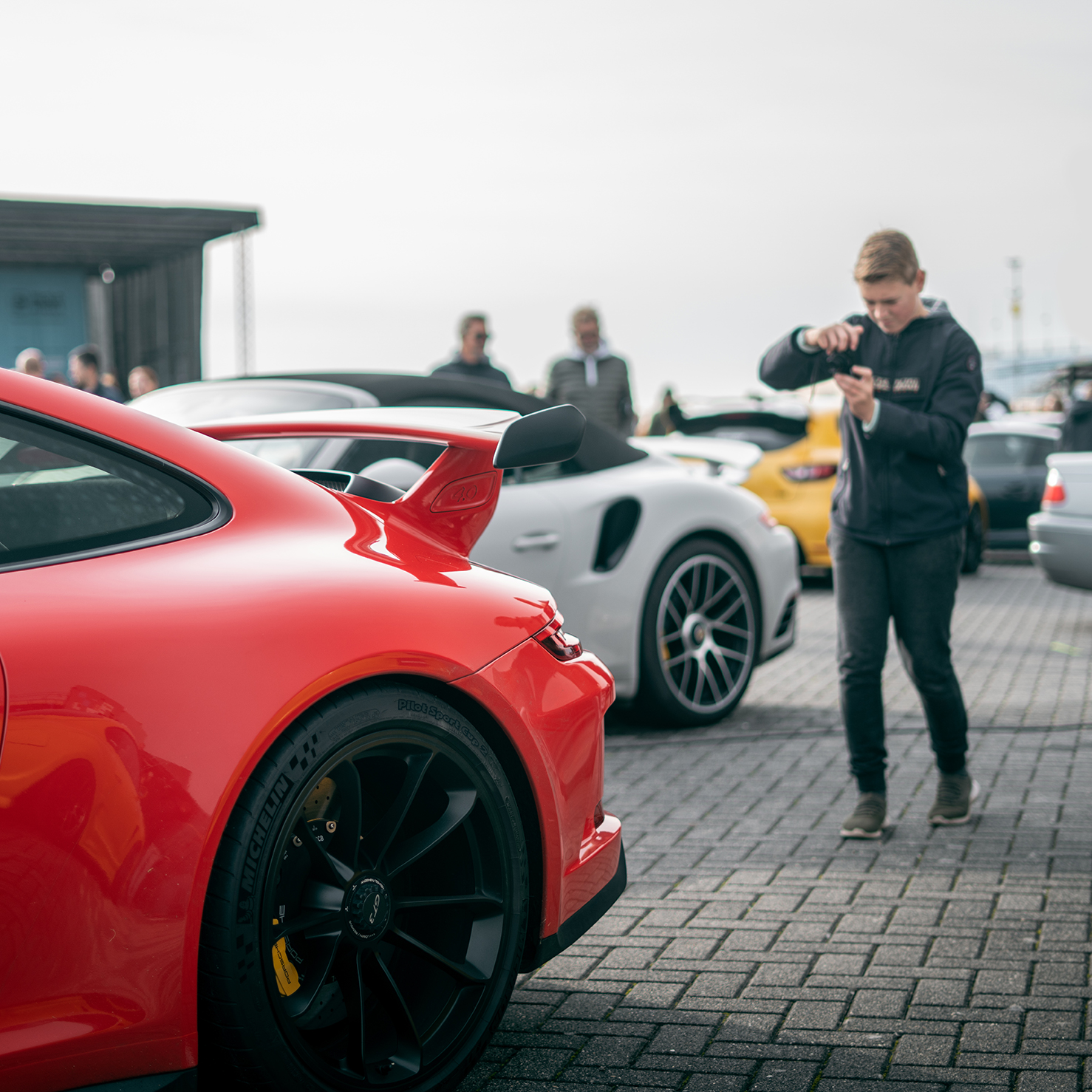 You probably have a poster hanging above your bed of the car you would most like to have in front of your own camera. Well, we'll just sort that out for you. Sign up at Proudwheels and get your hands on that Carspotter Badge. Post a photo of the dream car you want to photograph and we will arrange a 1-on-1 moment with that car. So that you have plenty of time to capture the perfect picture. A weekly winner will be chosen every week for the next 4 weeks. So in total 4 carspotters can win a moment with their dream car.
How do you stand a chance?
1) Make sure you have a Proudwheels profile with Carspotter Badge. See here how you can apply.
2) Post your dream car on Proudwheels from Germany before 27 January 12:00 with the hashtag #carspot. We will announce the weekly winner from all entries on Friday 28 January. You can submit multiple photos.
Tip: When you place the dream car in your garage, you can tag the dream car so that all photos are collected on your dream car page.
This promotion starts on Thursday 20 January 2022 and lasts until 27 January 2022. The winner will be announced the following Friday. We will have a winner every week for the next 4 weeks. So every week you have a chance to win the dream car shoot!
Download Proudwheels (Apple Store) Download Proudwheels (Google Play Store)